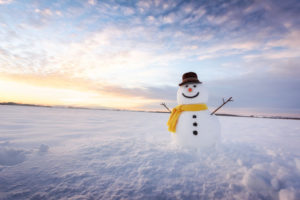 Celebrate all things winter and show off your creative writing skills at the same time! From December 21 to January 29, we're inviting kids and teens in grades K-12 to write and submit an original short story by e-mailing it to us at contest@bethpl.org. Stories incorporating visual elements may be e-mailed as PDFs. Winners will be posted online in February.
Need help getting started? Here are some story prompts to try: 
It is the first big snow of the winter. What will you do?

You are an animal preparing for the winter, when it begins to snow. 

You are taking a walk on a snowy day, when you notice a set of footprints leading off the trail and into the woods. 

Write a story about the coldest you have ever been. 

Write a story about your favorite thing to do outside on a snow day.